AngularJS Benefits (Why is it recommended?)
Posted On
AngularJS is a popular open-source JavaScript framework from Google. Its many features make it easy to develop and test web applications. It helps developers to solve their web development challenges. AngularJS can integrate with HTML and CSS to enhance the functionality of web applications.
Do you want to create a high-quality web application that helps you achieve your business goals and provides a smooth user experience? Gone are the days of static websites. Nowadays, there is a growing demand for interactive and dynamic websites, and that's where AngularJS comes into play. If you are looking for the right JS framework, then AngularJS development can be the right choice for you. However, this framework is often use to add interactive components to websites. It is a popular choice for creating modern web applications.
Google has develop the AngularJs tool to facilitate front-end development. Because it has a large community of experience and skill developers, both programmers and users can easily get help and support. Companies can save a lot of money and time if they opt for AngularJS development.
What are the main benefits of AngularJS development?
1. MVC
AngularJS is base on MVC architecture and is widely use to develop rich internet applications. AngularJS developers can easily manage the user interface and database of their applications using the MVC pattern. MVC pattern is an add advantage of this powerful framework. It also helps in making the applications easy to use, versatile and dynamic. AngularJS uses MVVM (Model-View-Model) architecture to provide a solid foundation for application development.
2. Great flexibility
It allows adding and removing functions according to the user's needs. Being an open-source framework, it is an extremely flexible and scalable solution for creating web applications that can easily customize. Using filters, developers can increase the flexibility of the applications they create. Since AngularJS is a client-side framework, it offers many opportunities to use the best add-on libraries and leverage their features. Moreover, external libraries can be implement with little code and security controls.
3. Bidirectional binding
Bidirectional binding is one of the main advantages of using AngularJS. This framework allows instant synchronization between the model and the view. Therefore, it is easy for developers to make changes during development. If any data is update, it will be reflect in the view. The bi-directional link simplifies programming and provides a hassle-free test controller. AngularJS developers can create multiple applications with ease and greater comfort.
4. Simple architecture
Compare to other JS frameworks, AngularJS has a simple architecture and design. With AngularJS, it is easy to manage and build large-scale web applications efficiently. Even if you need web applications with complex components, AngularJS makes it easy to manage such applications. It helps developers find the right code to make web development in Lahore easier.
5. Dependency injection
One of the main benefits of AngularJS is that it has a built-in dependency injection. It is tie to the MVC architecture, which simplifies the unit testing process. This unique functionality helps developers request dependencies and avoid wasting time searching for them. When developers want to access the core AngularJS services, they will need the service as a prerequisite. AngularJS offers these services to developers out of the box.
6. Minor coding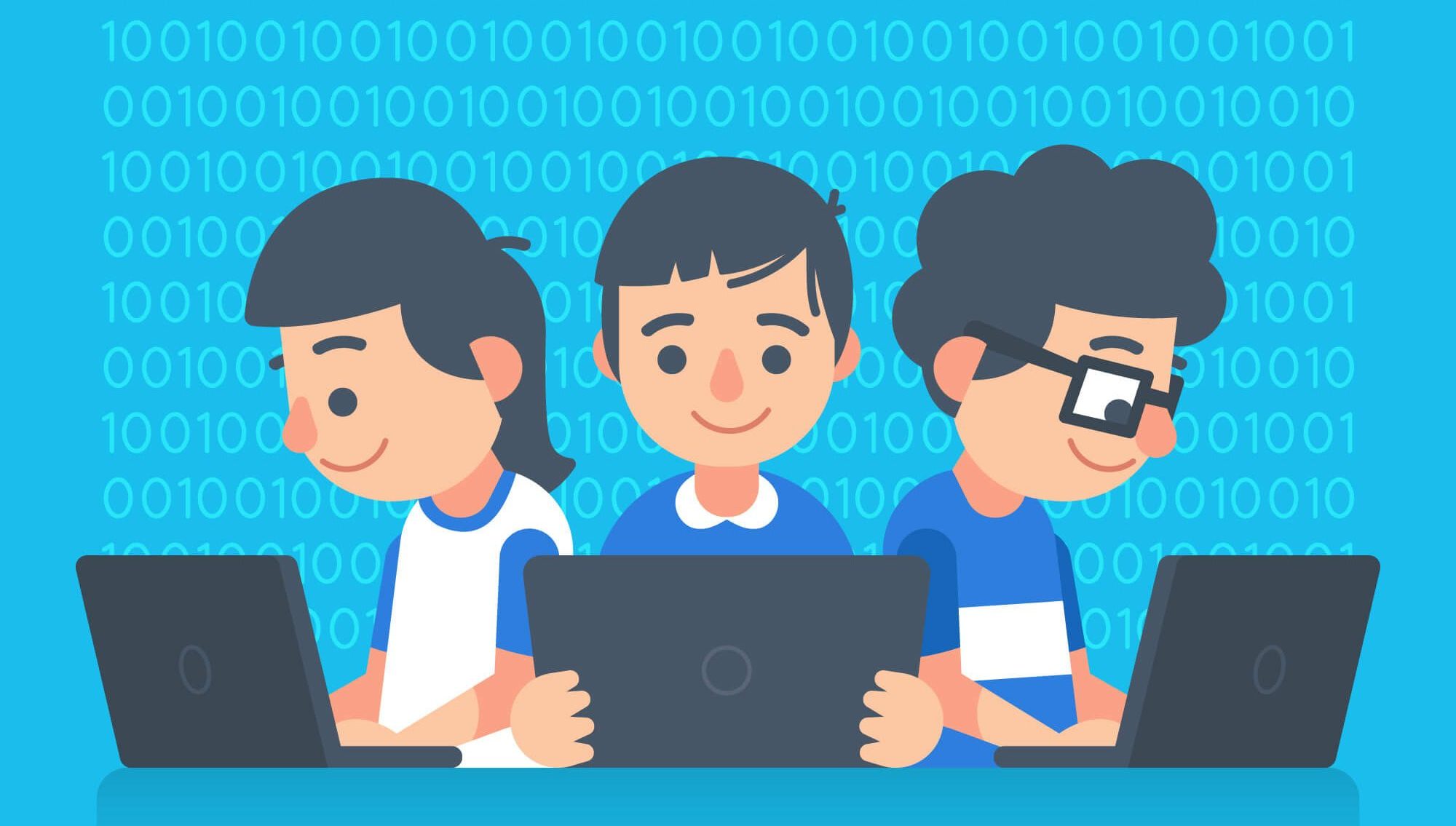 Still don't know how to use AngularJS for your next project? AngularJS development is easy and requires less coding effort. This popular framework reduces coding time when building applications. With filters, bi-directional links, and a critical user interface, developers need less code and can achieve greater web application efficiency. AngularJS promotes code reuse and helps build web applications with low coding.
7. Compatible with Google
As state above, Google manages AngularJS. Therefore, you can expect great support from community members. Google's experience engineering team works hard on further enhancements and advancements to this framework. Google's support of this language is an added benefit of AngularJS.
8. Real-time testing
Web applications can easily test due to the unique testing features of AngularJS, such as dependency injection. AngularJS developers can verify their applications and test them for errors during the development process.
9. Security
Many companies are concern about the security of their web applications. Data loss is a major concern for companies. When you develop a web application in AngularJS, you can use the RESTFUL API to communicate with the server. This helps to protect your web application from malicious threats. So, with AngularJS development, you can rest easy.
10. Faster implementation
AngularJS speeds up the web application development process and helps build solutions faster. It takes less time and effort to create AngularJS development. This tool manages and alleviates the complexities of application development and ensures faster time to market.
11. Incredible user experience
Believe it or not, AngularJS improves the overall look of web applications and provides the best user experience. With this framework, you can expect visually appealing applications.
There is no doubt that AngularJS is a fantastic framework for creating high-quality web applications. Feature-rich applications are available in no time. Programmers don't have to rely on third-party software to create feature-rich applications. If you want faster web application development, you can choose AngularJS. Popular applications like YouTube and LinkedIn use AngularJS.
Once you have decide to develop web applications, you should start looking for the best AngularJS development company to help you turn your vision into reality. AngularJS can use to create powerful, robust, and scalable web and mobile applications. Hiring experience AngularJS developers can help you stay ahead of the competition.